What is the smartest and most time-efficient way to share a recorded Zoom meeting? There simply has to be an easier and better way than just dropping a link to a 2-hour recording in someone's inbox!
If you hate having to watch hours of recorded meetings only to discover that a mere ten minutes were relevant to you – we feel ya! If you're sick of trying to share a recording's key insights across your organisation without boring your colleagues to death – we've been there! 
For a world that's now so digital, some product features remain surprisingly inefficient, non-user friendly, and downright boring! The traditional method of sharing recorded Zoom video requires demands more time, mental load and overall manual input than is ideal. Ain't nobody got time for that!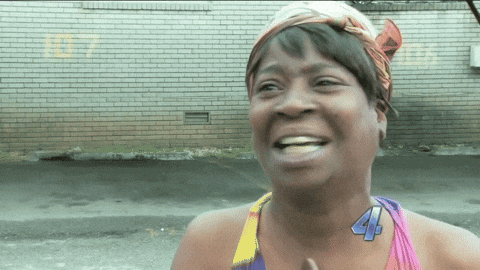 However, sharing IS caring. Having the ability to document, edit and share Zoom meetings with organizations, students, stakeholders (even your aunty Jan!) can help foster real connection and allow for transparency in communication. 
So – when should you be sharing recorded Zoom video, and what is the best way to do it?
Before we go into how to share a Zoom call the easy way, we will take a quick look at why you should be recording Zoom video in the first place.
Why might you need to record a Zoom Meeting?
There are all sorts of reasons you might want to record a Zoom Meeting. Maybe you want to:
Go back and review what was discussed
Have a log of employees from recruitment to development
Have a record of what was decided
Make an awesome Tiktok for your socials
Use it as B-roll for a vlog or podcast
Transcribe the meeting for people who are hard of hearing
Provide snippets of information from a prospect to help close a sale
With video conferencing, and particularly Zoom, becoming a daily staple for many people, recording meetings feels like a natural progression to the minute-taking and note-taking of the past.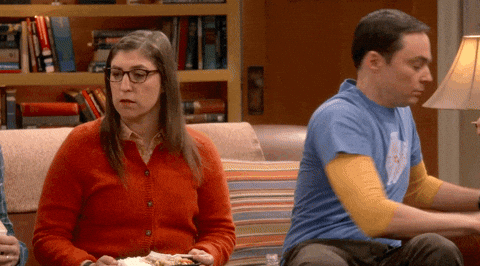 However, as you can see from the list above it's not always as simple as keeping notes on meetings. Recordings are a great way to keep workplaces and companies inclusive, provide a physical, referrable, document of what's happened and also provide plenty of collateral to create content.
Being able to share these meetings, in an easy-to-manage, bite-size format is so important. While we can record an entire three-hour conference call, it doesn't mean we have to share it in this raw format – complete with all the ums and ahhs! It needs to be streamlined and edited in order to have the maximum impact when shared.
Having the flexibility to record, edit and share all forms of Zoom communication, can provide the building blocks to really drive a company, education setting, or project, forward.
What are the different ways of recording Zoom calls?
Using a tool that is as full of features as Zoom, there is more than just the simple "record" button that you press and it all goes to the same place. In a digital world, with plenty of bells and whistles when it comes to data handling and storage, Zoom offers two ways to record, and store, Zoom meetings. These are:
Local Zoom Recording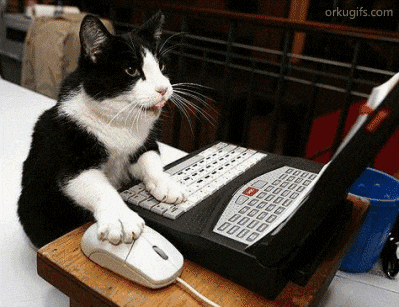 Local recording is available to free and paid subscribers of Zoom. Here you record your meeting and following the end of the Zoom call, it automatically downloads it "locally" aka onto your computer. This then allows you to share, edit and distribute as you see fit. You can then edit the video using any number of video editing tools, then share your recording via email (although this may take a while!), Dropbox, WeTransfer or by uploading to a centralized place within your organization.
The drawbacks? Well, it's going to YOUR computer and not the whole organization. It also relies on you physically remembering to record the meeting or have it set up, then you have to be adept at using editing software to clip it before sharing.
Also, even though Zoom calls are in a lower resolution than other types of video, they can take up a lot of space. Plus laptops, mobile phones and tablets can get lost and stolen.
Recording Zoom meetings using cloud recording is available for paid-for subscribers. Recording on the Cloud means that your video and audio recordings will be stored in the Cloud, making them accessible from anywhere. Plus, you'll be able to share your recordings with anyone, whether they're a Zoom user or not.
And, if you're worried about taking up too much space on your device, don't worry! Cloud recording is automatically compressed so it doesn't take up any space on your devices.

There are some drawbacks though, such as the occasional poor-quality recording and the possibility that your recordings could be stored in an unsecured location. Also, locating files can be difficult if you have a lot of recordings and a non-intuitive organizational system.
There is also a THIRD way… a better way…
Use tl;dv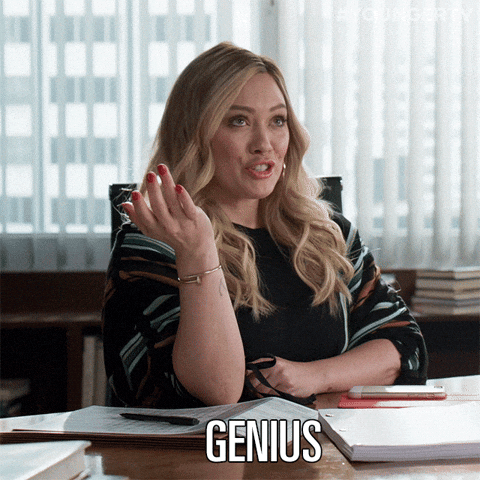 This is where you find out how to record Zoom meetings like an absolute legend aka using tl;dv. The first thing to note is WHY would you want to use tl;dv? What benefits does it have over using Zoom's native recording – both Cloud and local?
Recording meetings is the first step toward turning your calls into valuable resources – but using and leveraging that video content to share far and wide is the next step. tl;dv makes this step as smooth and simple as butter or…a vegan butter substitute!
With a single Chrome extension or app, you can record with a single click (with or without host permission). When the meeting ends the recording is available immediately in your inbox and library – ready to be shared far and wide. 
tl;dv offers so much magic when it comes to sharing meeting insights. Here are just a few of the amazing features that are going to make sharing Zoom meetings that much easier.
Customized Share Settings
Want to automatically push all recorded calls to a specific Slack channel? When to share a recurring stand-up with someone outside of your organisation – by default? Customize away! tl;dv puts you in control of who sees what. You can make meetings private, share only specific meeting folders, and update the viewer permission settings whenever you like. No more manual sharing needed when you have all your settings just as you like them! Plus – you get an email notification whenever someone reviews your call.
Auto Transcription
Your meeting is recorded both in video and transcription format. The transcription includes speaker recognition and is available in 20+ languages.  Our free Zoom transcripts offer an easy way to find the right part of the meeting, or allow people to read through at their own pace.
Epic Translation
As well as transcribing the entire call, tl;dv supports the translation of the transcription into over 20+ languages. Yes, that's right TWENTY PLUS! This is amazing for working internationally, sharing details with clients from overseas, and generally making it easier to work with people from across the globe.
Timestamps
As mentioned before, the transcription allows you to find key parts of your Zoom call, but you can also timestamp Zoom video for easy revisits. Timestamps are brilliant for making sure that meetings stay on track with their agenda, but also for pinpointing those OH SO IMPORTANT parts so that anyone can immediately skip to the key take-aways when it's time to review the recording. Any participant can make timestamps, either during or after the call. Skim through longer calls, skip to the good bits, and catch up on meetings in minutes!
Super Easy Sharing
Share your call with the whole world or just the people within your team. Your tl;dv is like the Great Library of Alexandria. A whole hub of information available to those who need to access it. Even better!? It won't burn down and is super secure in the Cloud! When you upgrade to tl;dv Pro, you can also enjoy instant and high-quality downloads of Zoom video. This means you can upload your meetings and calls to any internal platform or third-party storage.
Edit Like Spielberg
Easily clip, trim and edit Zoom video in just a few clicks. It's so simple, it doesn't require any additional software and allows you to make those all-important golden nuggets in your call super accessible. Just highlight part of the transcript that corresponds with the part of the recording you want to make a clip out of. Review the clip, give it a name, then share away! You'll save your colleagues tons of time by bringing their attention directly to a specific moment, rather than asking them to review the whole recording.
Integration Magic
There's no "Ah, I better upload this to the CRM" or data transfer. With nifty integrations, tl;dv, Hubspot, Salesforce and Slack all work in harmony
Integration with HubSpot, Salesforce & Slack means that sales teams, account managers and key stakeholders can quickly refer to notes whenever they need to, while also not having to worry about anything getting lost, One click and your call, with that all-important pain data is there ready to close or support your prospects and clients.
So, how do you share a recorded Zoom meeting like a pro?
It's as simple as a quick download. Try it for yourself and see how easy it is to record, edit and share your meetings like an absolute pro!
You literally just need to click here to download tl;dv for Zoom. Psst…it's' free.
It's so simple to us, and it works for Google Meet too! If you frequently use both video-conferencing tools, you'll be pleased to know tl;dv collects all your recorded calls in one place. Simple!
The team at t;ldv are here to help with any questions, and we ALWAYS appreciate a feature request that can take 'recorded video sharing' to the next level.
What's that? Oh, yes! Your life just got THAT bit easier!